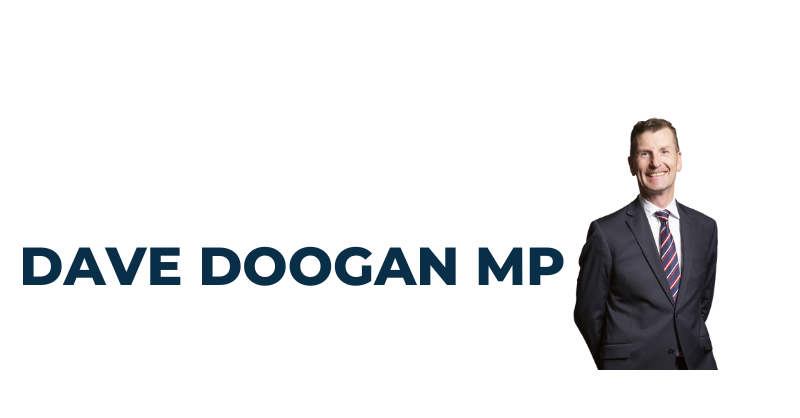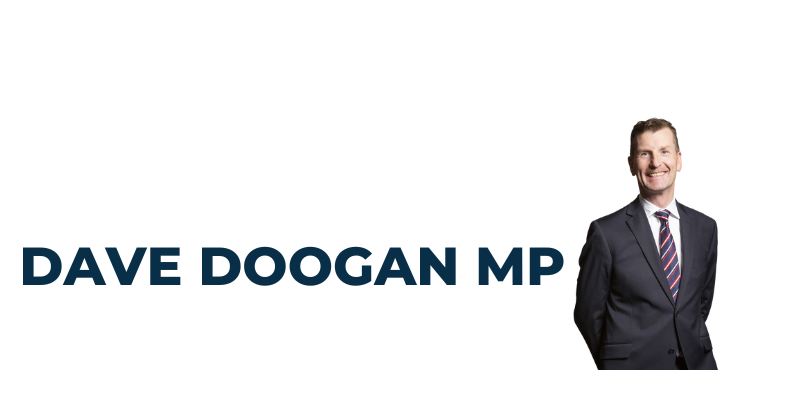 As an opposition politician, under the current constitutional set up, it is my responsibility to scrutinise and hold Westminster accountable for its actions – especially when it comes to taxpayer-funded projects. The Ministry of Defence's procurement projects have long been a source of concern, with enormous cost overruns, delays, and underwhelming capabilities plaguing several high-profile programmes.
I will write more on the naval disasters that have sunk your money as taxpayers, but these four major procurement projects are as good a starting place as any. All have had impact on either cost or Scotland's security before and since my election to Westminster, even though the oldest, the Nimrod replacement stretches back to 2010.
They are the Future Strategic Tanker Aircraft (FSTA), the Watchkeeper Drone, the, aforementioned, Nimrod Air Patrol Replacement Scheme, and the Ajax Armoured Vehicle Procurement. These projects, worth billions of pounds, have consistently failed to deliver on their promises and have resulted in taxpayers footing the bill for these procurement misadventures. The inability of Westminster to learn from past mistakes and adapt its procurement practices is a damning indictment on its commitment to fiscal responsibility and delivering effective capabilities for our armed forces.
The FSTA project, initially estimated to cost £7 billion, ballooned to a staggering £10.5 billion. The 27-year private finance initiative (PFI) contract also carries excessive costs and clearly represents, to say the least, a lack of value for money. Furthermore, the Voyager aircraft provided under this contract have limited operational capabilities, raising questions about their suitability for certain missions. Despite the well-documented issues with the PFI model, Westminster appears to have made little progress in re-evaluating its reliance on the private sector for essential military capabilities. This capability should be delivered in house by the RAF and should cost far less than £7 billion.
The Watchkeeper Drone programme, designed to provide the British Army with innovative unmanned aerial vehicles (UAVs) for intelligence, surveillance, target acquisition, and reconnaissance (ISTAR) missions, has been plagued by technical problems, certification delays, and training challenges. With an estimated waste of £1 billion, this programme has struggled to get off the ground. Despite being declared operational, the Watchkeeper drones have seen limited use in military operations, calling into question their effectiveness and suitability for their intended role. Westminster's inability to learn from past procurement failures is evident in this ongoing debacle.
The Nimrod Air Patrol Replacement Scheme, a project aimed at replacing the ageing Nimrod MR2 maritime patrol aircraft with the more advanced Nimrod MRA4, was cancelled in 2010. Following the cancellation, the Ministry of Defence took the decision to scrap the partially completed aircraft along with one that was going through operational flight tests. The airframes, along with the finished MRA4, were broken up and sold for scrap, with some parts being repurposed or reused for other projects. This decision not only wasted billions of pounds invested in the project but also left a ten year capability gap in the UK's maritime patrol capabilities. It would take a decade for the UK to address this gap by procuring the Boeing P-8 Poseidon aircraft as a replacement for the Nimrod fleet– only entering service in 2021. This begs the question: what lessons has Westminster learned from this failure, and how will they apply them to future procurement projects? So far, the answer is 'It doesn't.'
Finally, the ongoing Ajax Armoured Vehicle Procurement project, represents a disastrous £5.5 billion fiasco. Five years late, with only 26 made so far, the vehicles have faced severe noise and vibration issues during trials, resulting in injuries and hearing loss for crew members. Furthermore, the Ajax vehicles' weight has led to mobility issues and limitations on their transportability by air. Westminster has failed to understand what they were asking industry to deliver, and it it is our soldiers who pay the price in yet another capability gap leaving the army with outdated vehicles, often facing their own reliability issues due to sheer age.
Naturally, I am deeply concerned about Westminster's mismanagement of these crucial defence procurement projects and its inability to learn from past mistakes. Taxpayers have seen billions of pounds simply frittered away, and the people serving in our armed forces deserve equipment that meets their needs and ensures their safety.