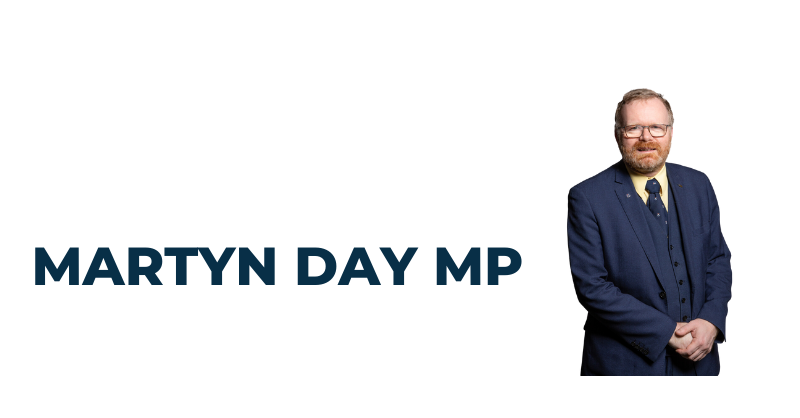 The issue of cash as a payment method has been a hotly debated topic in recent years. Some argue that the increasing prevalence of digital payments poses a threat to individual freedoms and the right to privacy. In response to this, two petitions have been raised in the UK Parliament calling for retailers and public services to accept cash payments and to make it illegal to decline them. Proponents of these petitions argue that cash refusal creates an enforced dependency on banks, which can have potentially dangerous political implications.
Despite the advantages of digital payments, the choice to use cash is still important to many individuals. According to a survey conducted by the Petitions Committee, 95% of respondents prefer to use cash. Figures from the Royal Society for the Arts, Manufactures and Commerce also indicate that 96% of people withdraw cash at some frequency, with 83% keeping cash either in their wallet or at home. The Financial Conduct Authority's Financial Lives Survey shows that 6% of UK adults used cash to pay for everything or most things over the 12 months since May 2021, and this figure increases to 9% for those in vulnerable circumstances.
There are also benefits to using cash for retailers, as every penny paid in cash goes directly to them. Additionally, cash can be used when other payment methods fail, such as in cases of IT glitches or system outages. Research from Which? reveals that 82% of Scottish consumers keep cash in case electronic payments are down.
Moreover, some individuals have valid concerns about electronic payments and privacy. The financial privacy offered by cash transactions is a significant factor for some people, particularly in an age of technology, digital footprints, and cybercrime. Many constituents view barriers to using cash as a violation of their right to privacy. Therefore, it is clear that cash remains an important and valued part of our transactional landscape, and the ability to access and use cash should be protected.
The UK government's response to the petitions has been to ensure "reasonable access" to infrastructure such as withdrawal and deposit facilities through the Financial Services and Markets Bill. However, the availability of such infrastructure is a concern for both consumers and businesses. In Scotland, for instance, 53% of bank branches have closed since 2015, and 20% of free-to-use ATMs have closed since 2018. In many communities, banks have withdrawn completely, leaving Post Offices as the only place in town to do basic banking.
For some individuals, not being able to use cash is a significant barrier in everyday life, especially for those on lower incomes who rely on cash for budgeting. The Access to Cash Review identified that 15 million people in the UK use cash to budget. The Cash Census 2022 revealed that 61% of respondents use cash to budget. The impact of cash refusal is particularly significant for vulnerable groups, such as the elderly, those in rural areas, and those on low incomes. Those with disabilities or mental health issues may also find it difficult to use digital payments. Furthermore, the lack of access to cash can result in financial exclusion, particularly for those who do not have a bank account or who cannot afford digital devices.
In conclusion, cash remains an important and valued form of payment, and its use should be protected. The ability to access and use cash is not only a matter of personal choice but also a fundamental issue of financial inclusion and privacy. By promoting the continued use of cash and protecting access to it, the government can ensure that everyone is able to participate in our economy and exercise their right to choose how they pay for goods and services.
Read more from Martyn here.
Read more Scotland's Choice articles here.