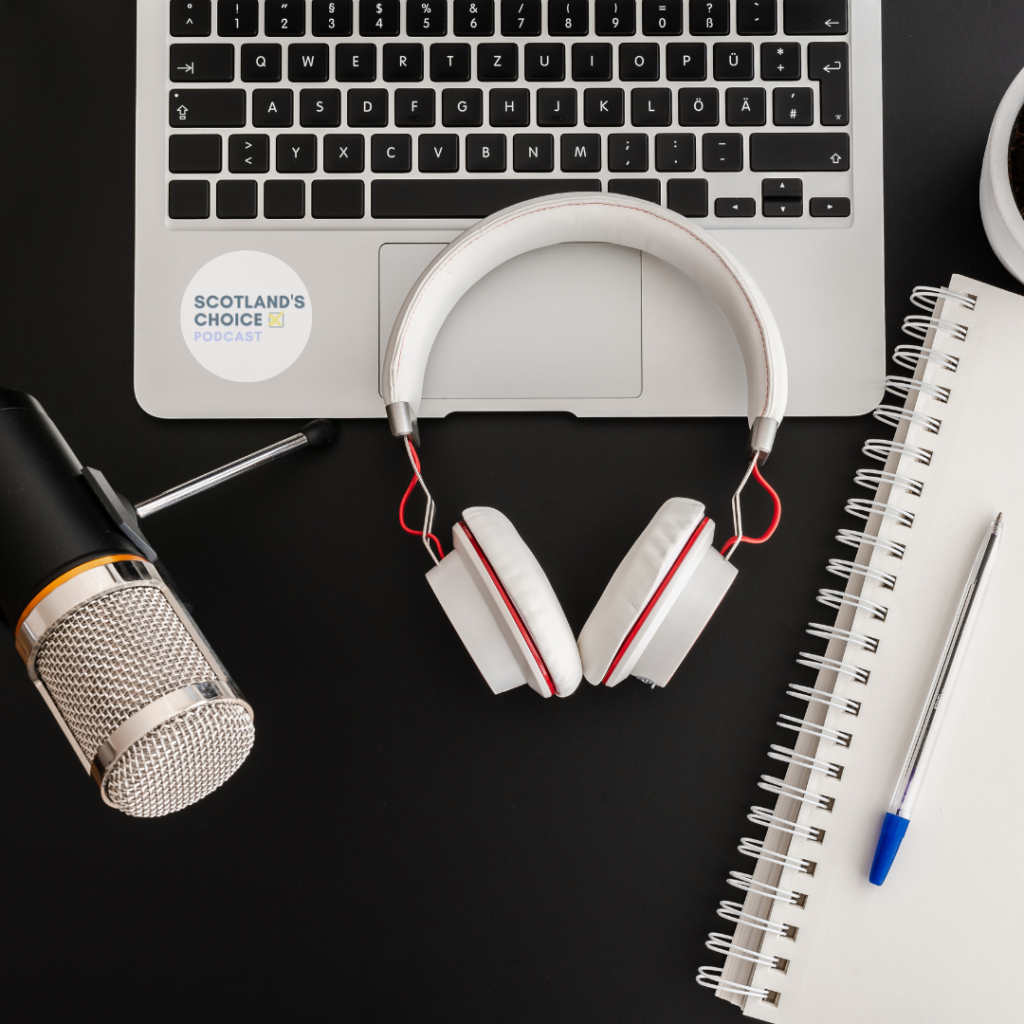 ABOUT OUR PODCAST
_____
Supporting the case for Scotland becoming an independent nation.
Join us as we explore the choices currently being made on Scotland's behalf by westminster and how making these choices in Scotland will positively impact the Scottish people.
Become involved in the discussion about Scotland's future, get informed about our choices and be inspired about the opportunities for a better, more progressive Scotland.
OUR HOST
_____
As well as being the host of Scotland's Choice, Drew is also an MP at Westminster, representing the people of Inverness, Nairn, Badenoch & Strathspey and is the SNP Spokesperson for International Trade.
Keep up with Drew's parliamentary work here.